We Give You a Removal Van Which Gives You More for Your Money
When you're moving home and you need a high quality removal van then Superman can help you out. We have excellent rates whilst also providing a removals service which is second to none in terms of reliability, price and service.
Our choice of transport is the best in the business. We have a range of rental vans which are suitable for every occasion. Whether you want to transport a single item or are moving a full capacity load of goods, then You're sure to find a removal van within our range of rental removal vans vehicles which is just right for you.
If you only have a few items to move then hiring a removal van with us may be just what is needed and nothing more. For small removals, self removals you'll find many of our vans, for example, will carry the contents of a studio flat. If you're a student and looking to relocate to new accommodation then hiring one of our vehicles will get you there quickly and at a price which doesn't break your budget. To find out exactly how much you'll save with us, phone 020 8746 4417. Hiring one of our vans is the answer you're looking for at a price you'll be very pleasantly surprised with.
We're also a removals firm which can carry out whatever type of removal you need. When you hire a removal van with us, you get an all-round service you just won't get with other removal companies. If you're hiring one of our removal vans, you have the benefit of hiring a removal van which is from a reputable removals firm who have years of experience in carrying our removals.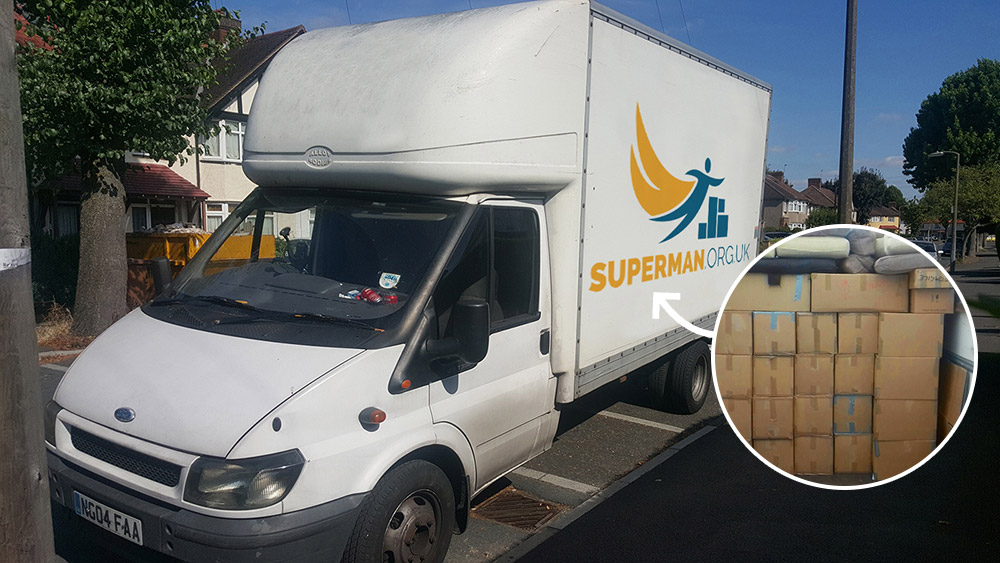 Our removal vehicles are modern, sleek with acres of room.
Whichever van you choose from our wide range of transport options, you're sure to get a vehicle which is just what you're looking for. It doesn't matter how far you are moving, our removal van rental can take you from one end of the country to the other. Our impressive range of removal vans are the latest in practicality, specifically designed for removals and deliveries. As such our high quality removal hire vans can be used for a variety of purposes. You may have picked up a bargain online through an auction site or a small ad in the local paper. We can make sure the item you bought is still a bargain after delivery by giving you a removal van hire which is cheap.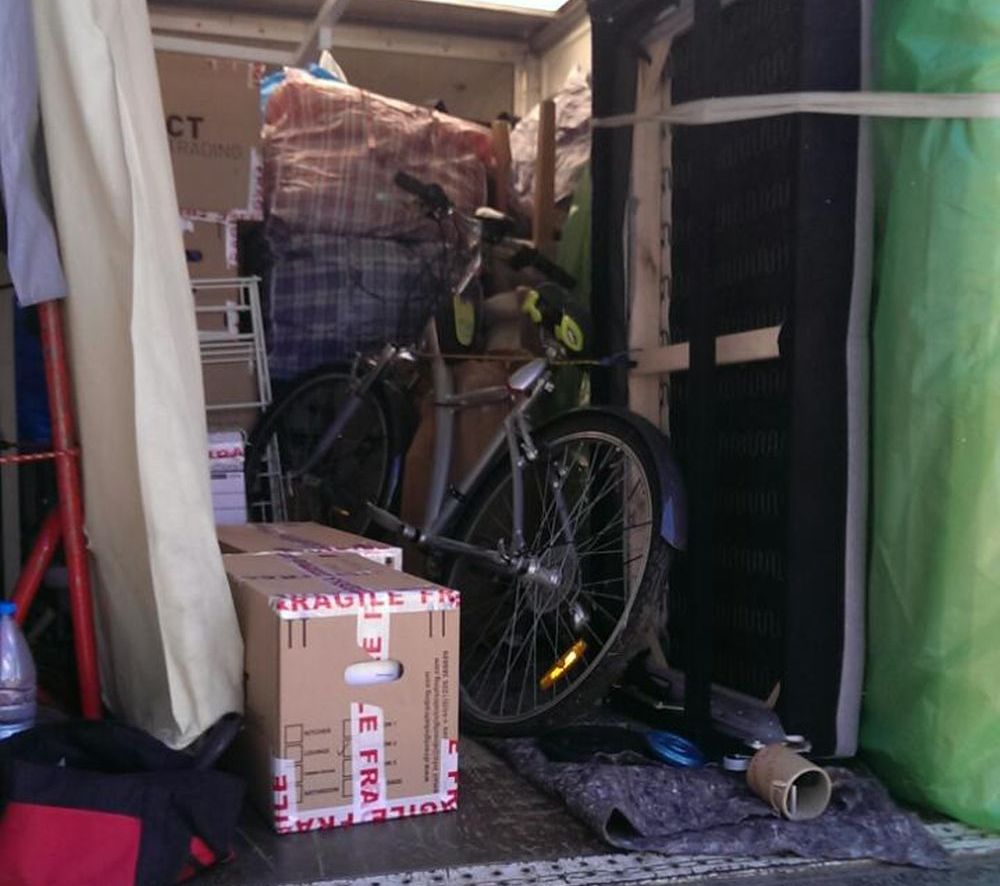 Otherwise, if you're in charge of transferring office equipment from one location to another and need a quick form of transport then hiring one of our removal rental vans will keep you under budget. These removal vans are superb for all sorts of house removals, business removals or office removals. Likewise if you need to do a house clearance then by hiring one of our vans you can get everything done so much quicker without it costing the earth. Offices clearances, business clearances, you name it, if you need a removal van then our rental removal vans are just what you need.
With our fantastic reputation and being widely known as a company which can provide removal vans at incredibly low prices then you are always better off hiring your moving home transport from us. So why not give us a call on us and hear how hiring a removal van with Superman is the ideal solution as well as the cheaper solution whatever your removal needs are.
Call us now and realise straight away, you've found the best removal van company there is.
020 8746 4417