Student Removals are Tailor Made for Our Moving Company
There is no man with a van removal company in the country better for student removals than Superman. Our range of student removal services means you can relax in the knowledge that you've got reliable, affordable transport for moving your belongings to your new accommodation.
We know it can be just as stressful moving when you're at university or college as anywhere else. We make removals for students easier by giving you a man and van service which will deliver your personal belongings safely and efficiently to your new address, whether it's in a different part of town or a different part of the country.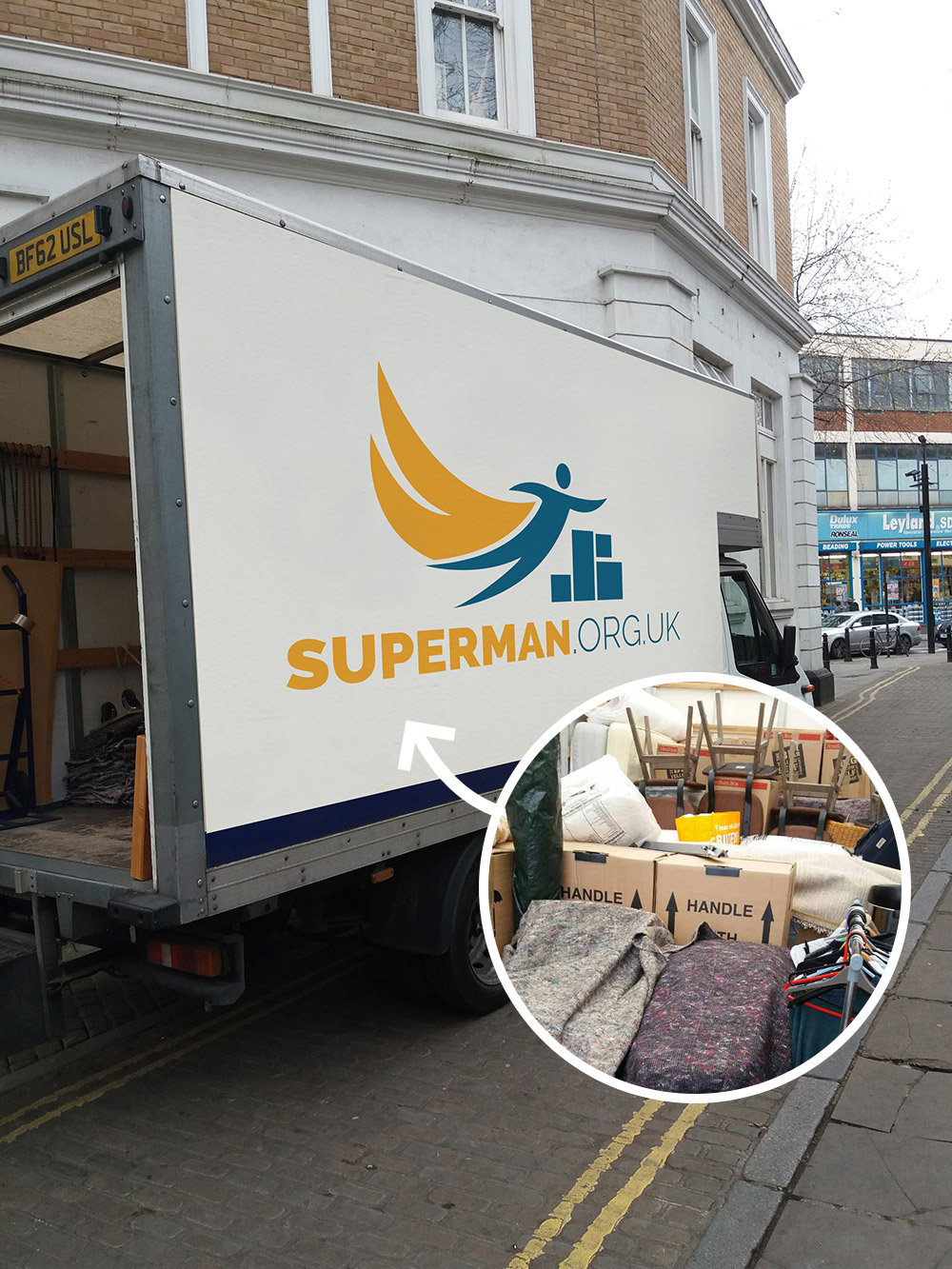 What's really great is our man and a van service isn't expensive. We know how money can be tight for students, especially when you're a student moving into new accommodation and there's a lot you have to pay out when it comes to new accommodation. We deliberately keep our prices lower than other furniture movers because we gain more than we lose by acquiring so many new customers with our low prices. What's great is you gain as well because you get your things delivered to your new home for a cheap price. It's a win, win situation. In fact if you want to find out how low our man with van prices are straight away then give us a call on 020 8746 4417 and we can tell you. Seriously, for student removals, you'll be glad you made that call.
Seriously, for student removals, you'll be glad you made that call.
It may be you're arranging transport for your son or daughter as they head off to start a new life in another town or city.
You want to send them off in style and realise a removal truck isn't necessary. Well, you can relax in the knowledge that although we have cheaper prices, our man with van hire service isn't inferior in any way. We have been helping students relocate for a good number of years and our removals firm has grown because of our word of mouth praise we've received. Many of our previous satisfied clients have told their friends and family that we get the job done just as you want it to be done.
Our staff are professional, caring and courteous. Each and every one of our personnel has to reach certain standards in order to work for us. Just as our transport is of a higher quality than you'll find elsewhere, so are our employees. We also have additional removal services you'd expect from a top-quality removals carrier like us. For instance we have a wonderful student removal packing and unpacking service just in case you need that extra bit of help. Or we have a vast range of packaging materials and packing accessories so you can get everything you need all in one place.
We appreciate for your student removals by the time you find suitable student accommodation, the last thing you then need is any problems with getting there, moving home and moving your valuable and personal items in. All you have to do with us is tell us what you need from our removals company and we'll provide it for you. No matter how far you're travelling we can help you move home since we have helped students move to places far and wide.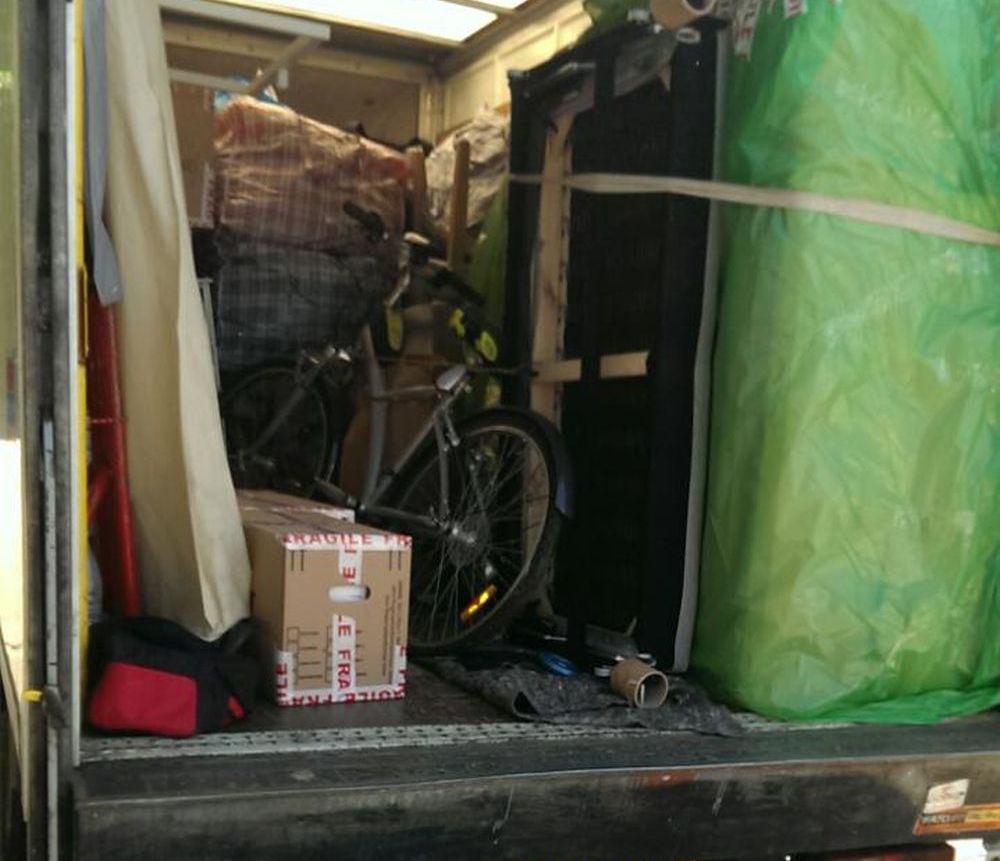 So give Superman a call and tell us what you want from our man and a van company for your student move and in exchange we'll give you a price which you'll be delighted to hear. You'll be getting a man with a van student removals service which is professional, reliable and cheap.
020 8746 4417