A Better Van Hire for a Better Price with our Removal Company
Van hire can be a tricky business.
You naturally want the best price but at the same time you don't want to end up with a removals van hire company which may be not just unreliable but unsafe. What you want is a professional, reliable van hire company you can trust whilst also giving you excellent value for your money. That's why you should call Superman. One of the reasons you can have more faith in our van hire company is that we're also a very well-established and highly respected home removals company. In fact, we don't just carry out home removals but office removals, business relocations, office clearances as well as house clearances. We also offer you a price which is cheaper than elsewhere. Which is why when you call 020 8746 4417, we'll give you a free quote. The sooner you call the sooner you'll know you've found the best and cheapest van hire company there is.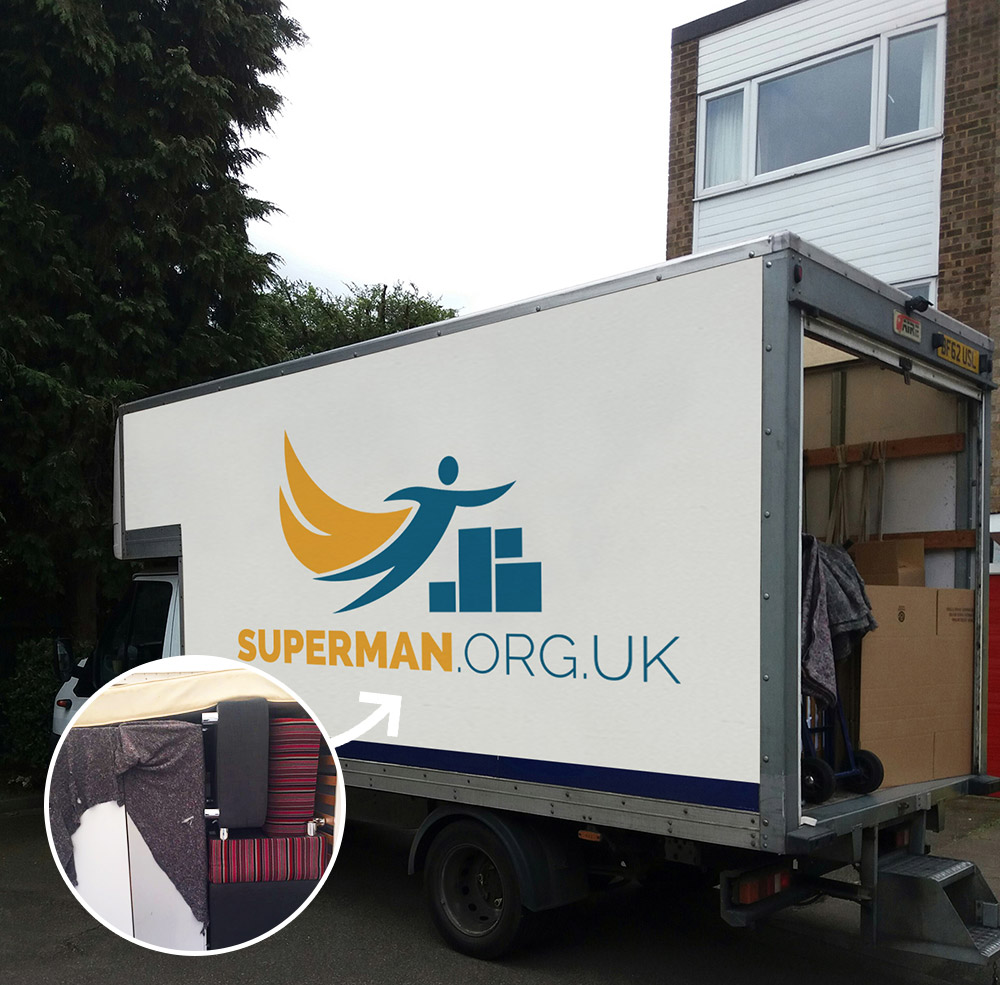 We have a long list of satisfied customers who can testify how we never let customers down when it comes to home removal services and it's the same with our van hire. The standards we set ourselves runs throughout our company. This means when you hire a removal van from us, you get a van which is not only excellent, but the support from our office and backroom staff is just as good.
We have a range of rental vans you can choose from. Our vans are suitable for a whole host of reasons. Again, because we are a highly regarded removals company we need the best removal vehicles there are and you deserve the same.
So whether you're conducting house removals or a house clearance, you'll be surprised at just how much one of our larger vans can hold. It may be you're picking up an item you've bought online, then with our prices we can still make sure it's a bargain by the time you get it home. You can use our wide range of vehicles for a wide range of purposes. If you hire one of our vans, it's remarkable how quickly house clearances can be done. We know, because we do that on a daily basis.
Hire a van from Superman and you get a better class of van hire. All for a price which won't break the bank.
Office removals, office clearances, business removals, our vans are as adaptable as we are friendly and helpful.
One task our vans are excellent for is student removals. There are some of our hire vans which can carry a load that is equivalent to around the contents of a studio flat. It's the same if you're in a flat-share, our removal van hire is just what you're looking for.
You really don't want a huge removal van blocking the street when one of our sleek, compact, high-capacity vans can get the job done with the minimum of fuss. Our vans give you convenience and at our prices they're great for conducting numerous removal tasks whenever you need them. Money-wise once you find out about us, you'll know it makes sense to just give us a call and hire one of our vans at our excellent rates whenever you need something transported from A to B. So many of our clients are now regular customers who know who to call whenever they are in the same position.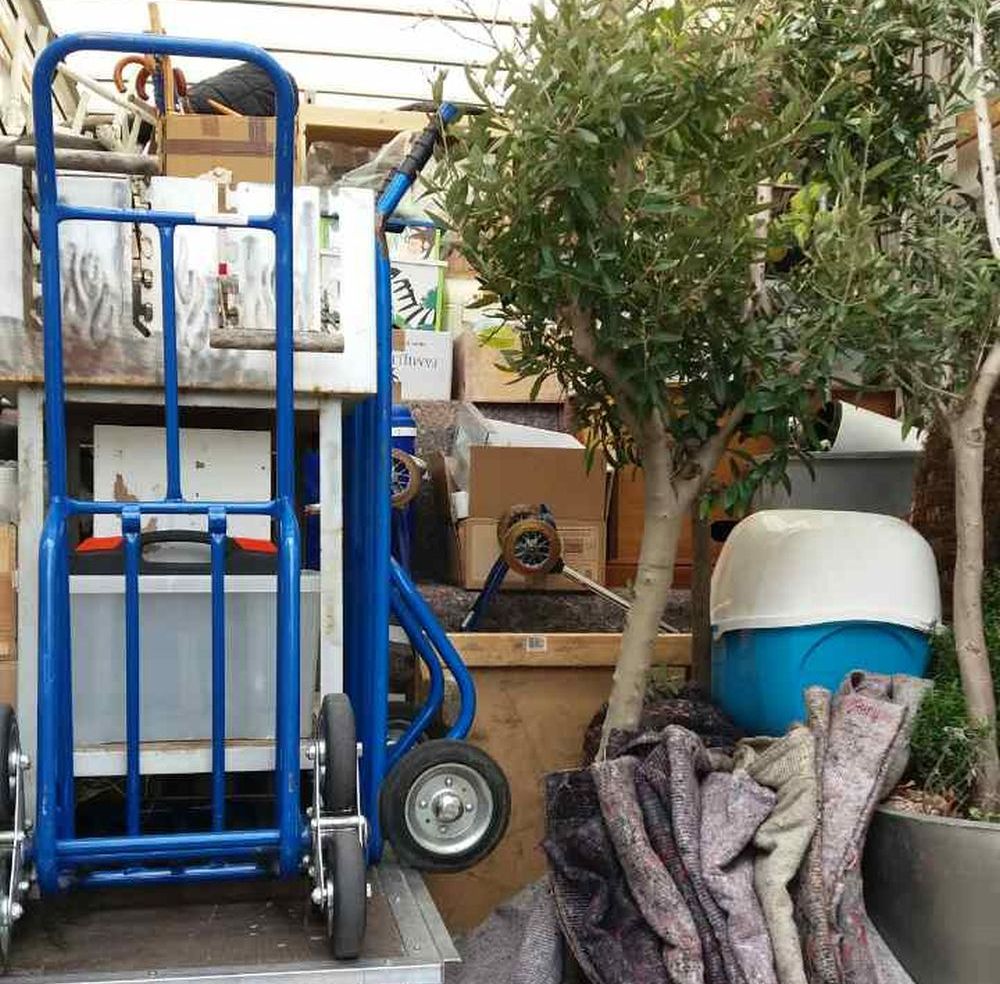 Why not give us a call yourself by phoning us on 020 8746 4417. We'll give you a free quote straight away just to confirm how cheap our prices are.